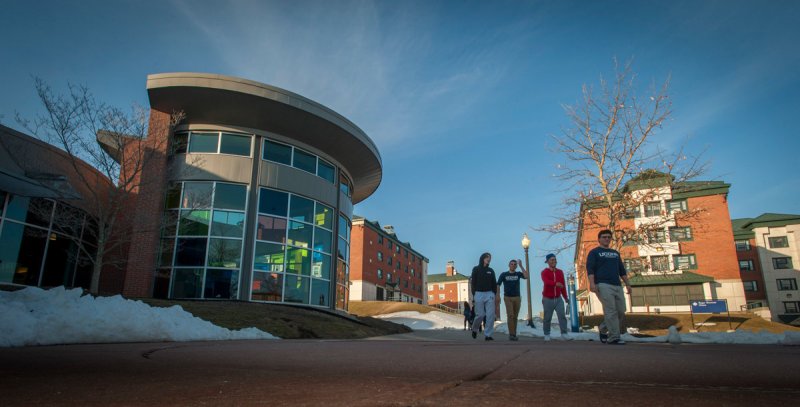 New Students
New students will fill out Part 1 and 2 of the housing application and will be placed by Residential Life staff
Students will have the opportunity to request specific roommates, but the majority of our students arrive at UConn without knowing anyone previously. Students arriving midyear may not be able to request roommates due to availability.
More information for new students is available at Storrs New Student Central and Stamford New Student Central
Continuing Students and Campus Change Students
The majority of continuing students will participate in room selection to pick their room. Please visit Housing Selection Central for specific details.
Campus Change students will also participate in room selection. More information about their process is available on the Campus Change Student Information page.
Students who apply for housing after all selection processes are complete will be placed into housing by professional staff. Placements are based on available vacancies and the responses to the housing application.
Students who are In-Queue for housing
Students who are not immediately guaranteed housing are placed in-queue. Our staff will notify students when they will be guaranteed housing. We are confident that we will be able to offer housing students who are in-queue, but students may participate in a later selection process or be assigned by our office.